Get Started with Meadow
Get up and running with the Meadow Getting Started Guides. Setup your development environment, configure your Meadow dev kit, and deploy your first application.
Getting Started Guide
Get to know the fundamentals of creating Meadow apps

Create IoT solutions the fast and easy way; with Meadow.Foundation
Getting Started
Peripheral Driver Library
Libraries + Frameworks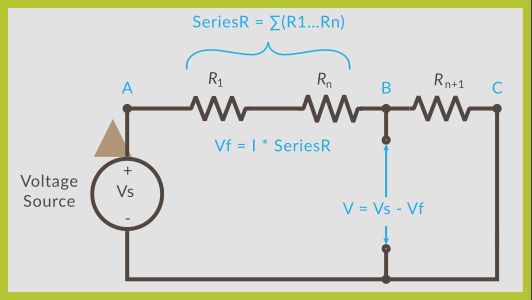 New to electronics? Wanna learn the difference between voltage and current? Take a dive into electronics the easy way with our electronics tutorial.